Anna-Bel has a number of add-ons that enable you to serve and relieve your guests in an innovative digital way.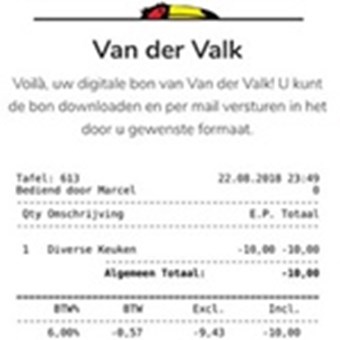 Digibon.io
With the Digibon technology, you can offer your guests a digital voucher as well as a paper voucher.
After scanning the QR code, your guest has the possibility to download the digital voucher and e-mail it to himself/herself. Super handy for the business guest, because vouchers are stored in a central place and then transferred to the accounting package.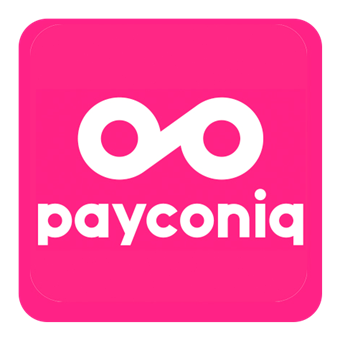 Payconiq
Payconiq is a new payment app that allows you to pay easily with your mobile phone.
Payconiq is supported by major European jobs such as KBC, ING, Rabobank, SNS, ASN Bank, Regiobank, and Belfius. With Payconiq, your guests no longer need a bank card to pay.
Anna-Bel has an integration with Payconiq which allows your guests to pay even faster.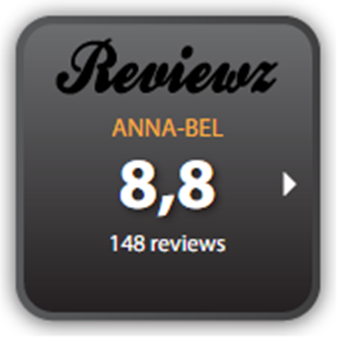 Reviewz
Anna-Bel was developed by Gerben Bouwhuis out of his frustration that good, friendly service did not always turn up at the times he wanted.
Earlier, he developed the review platform Reviewz: where guests/customers can leave reviews.
Would you also like more reviews, so you can improve your service? Feel free to contact us.